5 Days Canoetour and 2 nights in Hostel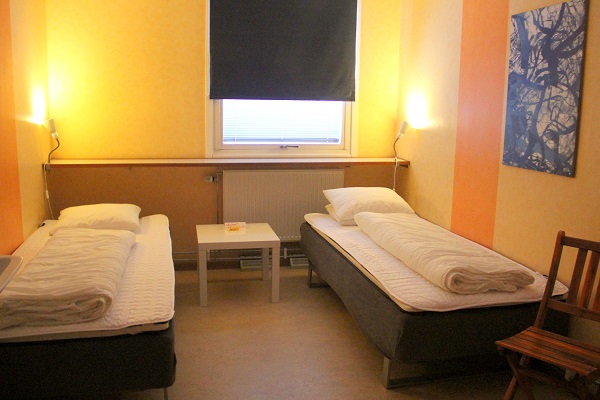 Choose your individual tour, relaxed after arrival, with our experienced recommendations on sight
We offer a canoe tour through the beautiful Swedish nature. After arrival you stay in the hostel room and get detailed information to start your tour with us. You will then paddle for 5 days. The whole is completed with another night in our hostel.
Price 2019: SEK 2300 per person (min. of 2 pers.)
Included: 2 nights at Hällefors Vandrarhem/Hostel in a double- or 4-bed room and 2 days breakfast. 5 Days of canoeing, including basic equipment, 2 barrels, transfer, briefing and maps.
Booking code: Package 5K2H
10 Days canoetour fully equipped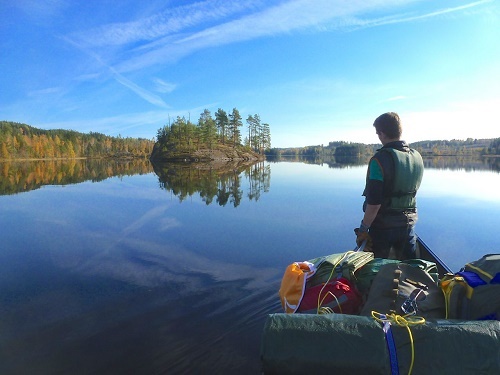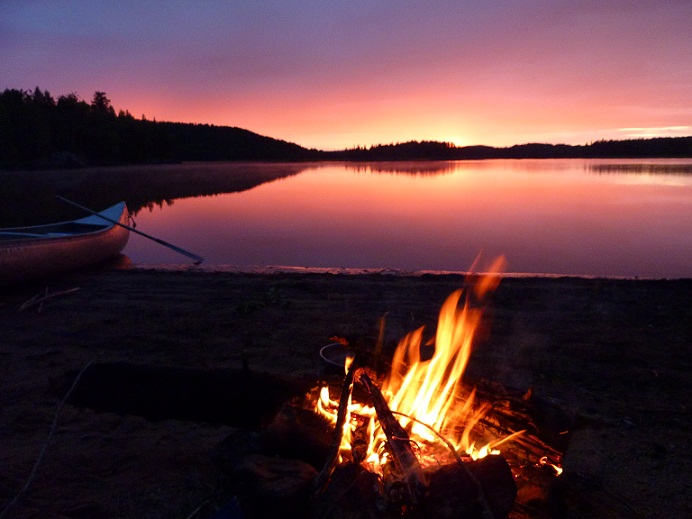 Choose you own invidual Canoetour of 10 days or a combination of tours
Experience relaxed the beautiful Swedish nature during a longer paddle tour. After arrival you will receive detailed information about our different tour. We offer this tour package with complete equipment.
Prices 2019: SEK 3000 per person (for a minimum of 2 people)
Included: Paddles, lifejackets, canoetrolley, barrel (60l), tent, mats, sleeping bags, tarpaulin, gas cooker incl gas and pots, cutlery, ax, saw, fishing rod and license, maps, briefing, naturecard, spade, water cans (10l), seat cushions , bucket, rope, sponge and transfer.
Booking code: Package 10KFU
Interested in an alternative program? Please contact us with your wishes.