Svartälven, Lesjöfors- & Tvärälven, Rämmen, Lundsfjärden, Nittälven, Västra Sundsjön
The tours listed below are recommendations, but it is also possible to paddle your own tour or a combination of tours!
You can begin our canoe and kayaktours on any day of the week!
Everyone always receives more detailed information from us personally!
As a family business we like to share our years of experience with all those interested!
Svartälven North
Svartälven North / Beaver tour
A beautiful wilderness tour which we specially recommend.
This expedition starts at Tyfors and takes you south on narrow waters and smaller lakes towards Älvsjöhyttan. Here the river winds through beautiful wilderness and will you see birds and beavers and if you are lucky a moose. But surely you'll find a good place for bathing and fishing, a perfect nature restcamp or your own nice spot on a beach or on your 'own' island. After Silvergruvan the river gets even narrower again surrounded by woody Forest, before you reach Hällefors. (In the briefing, before the tourstart, do we provide some extra possible extensions for this expedition)
The perfect beginners and familytour! Tour suggestion: 4 - 10 days
It's even possible to extend this tour by continuing on Svartälven south- or our Valegren round-tour. (10-14 days) Alternative Tyfors - Västra Sundsjön is even possible to book at ours.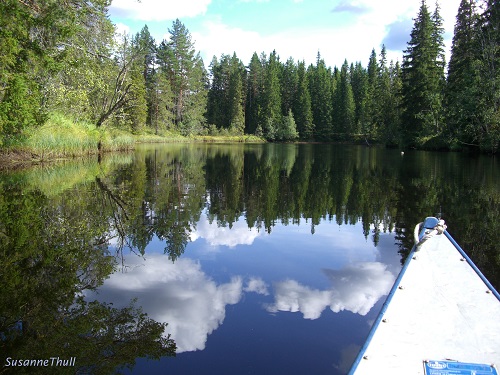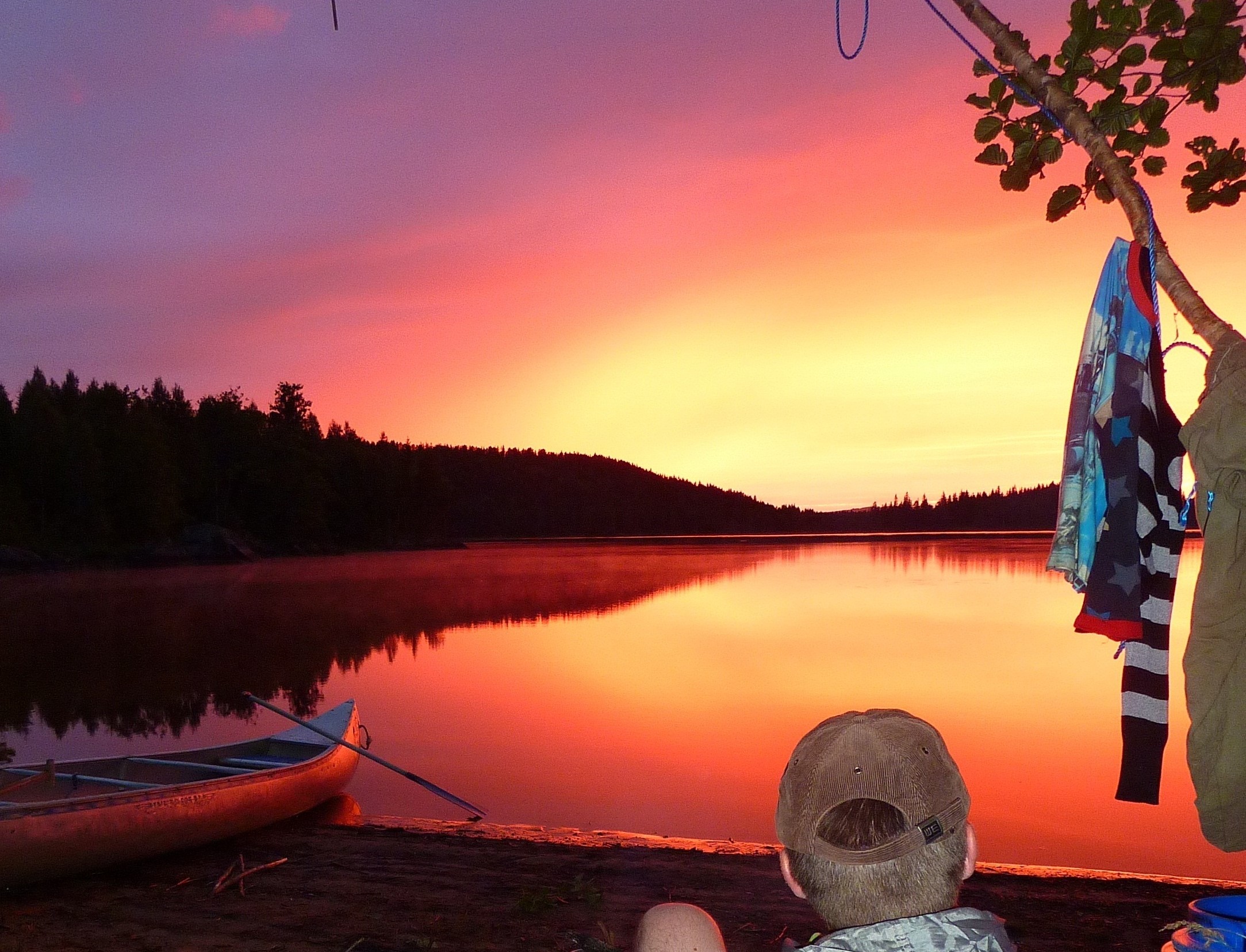 You can begin our canoe and kayaktours on any day of the week!

Some of the reviews, left at departure:
Thank you for a lovely stay and some really great canoeing. Will recommend this! - Henning & family, Denmark -
This place is really good, we will never forget it and recommend you.Million thanks! - Emelie, England -
Thanks for generous hospitillity! The kayaktrip along the wilderness-trail between Älvsjöhyttan and Silvergruvan was amazing. So diverse, quiet and beautiful. - Sofia & Anders, Sweden -
Thank you very much for the kind gesture... We will never forget it! - Pukio, England -
We're used to a life with stress every day, but here is the silence at takes all away... - Jojo and Michel, Holland -
Thanks for this beautiful trip and this new experience, to be continued.... - Edouard, France -